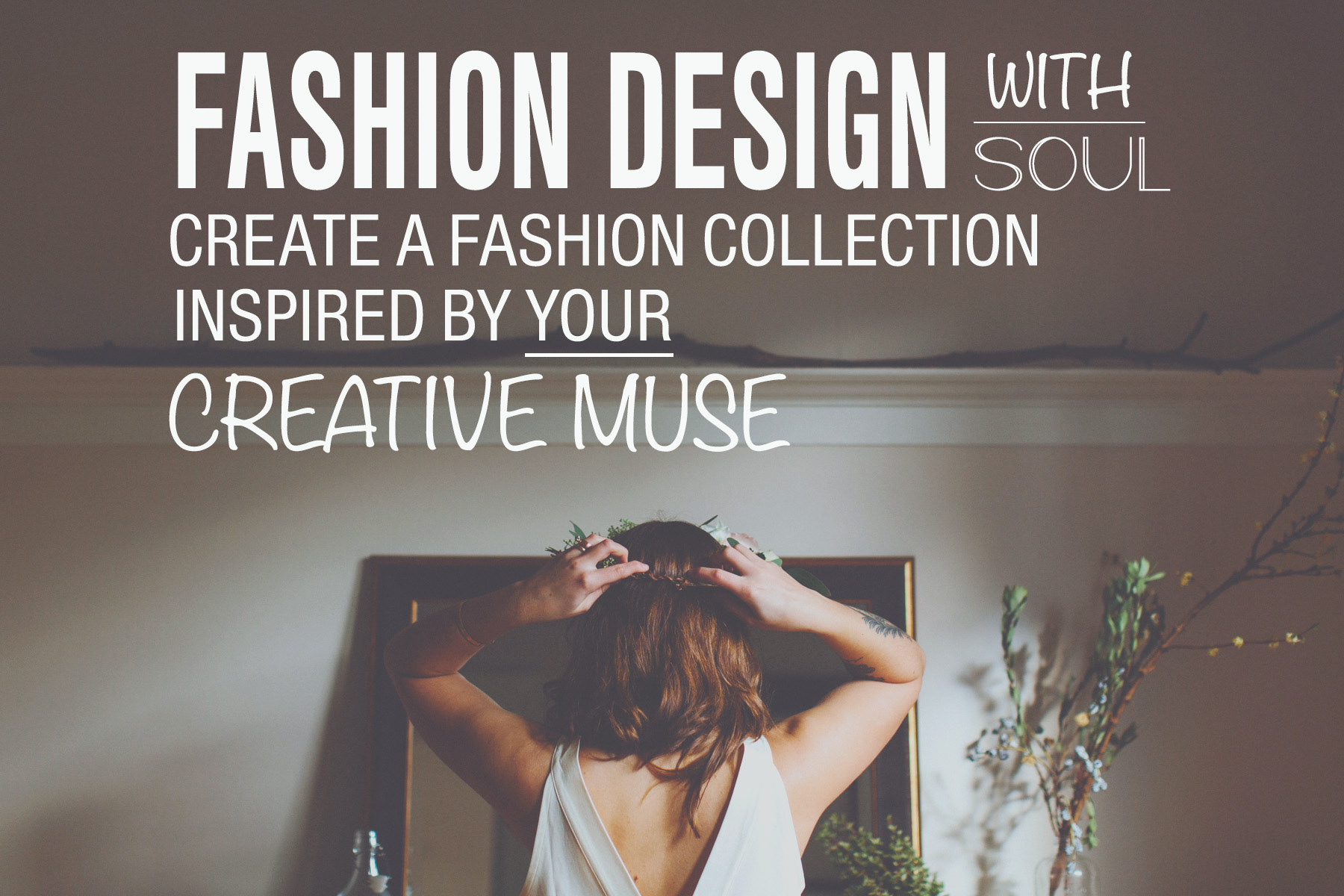 In this class, you will sketch a 3-5-look fashion collection inspired by your own internal creative muse; but this will be done in a very non-traditional way than many Fashion designers are usually accustomed to.
Throughout this course, we will be viewing the process of Fashion design through a Spiritual lens. Fashion designer & Illustrator SchauminChanel will take you on a muse-guided journey to unlock your creative genius, renew your passion to design, and sketch a Fashion collection totally inspired from your core!
While this class is mostly about finding YOUR inner creative muse or creative genius, your fashion collection must consist of at least a minimum of at least 3 looks. I do not want to stifle or scare your muse away with limitations, but a maximum of 5 looks will work just fine! The first half of the class will come directly from the workbook given to stir your hidden genius out of his or her humdrum slumber!
The second half of the class will focus on sketching your 3-5 look fashion collection and refining your sketches in Photoshop. Prior to sketching your fashion collection, you will create a Digital moodboard collage inspired by your internal muse to get those creative juices flowing in order to create your 'soul-centric' fashion collection!
I wish we could all create together in some beautiful rustic location, and you could share your creative journey each step of the class, but for now we will have to settle with delivering the following:
Photo or Scan of your workbook answers for further discussion with your classmates.
Create a digital "Creative Muse" moodboard using Adobe Photoshop or Illustrator.
Create a quick color story using color.adobe.com
Sketch 3-5 fashion design illustrations by hand, and upload with a quick comment of what inspired the design.
Upload finalized collection fully-rendered in Adobe Photoshop as demonstrated within video tutorials.