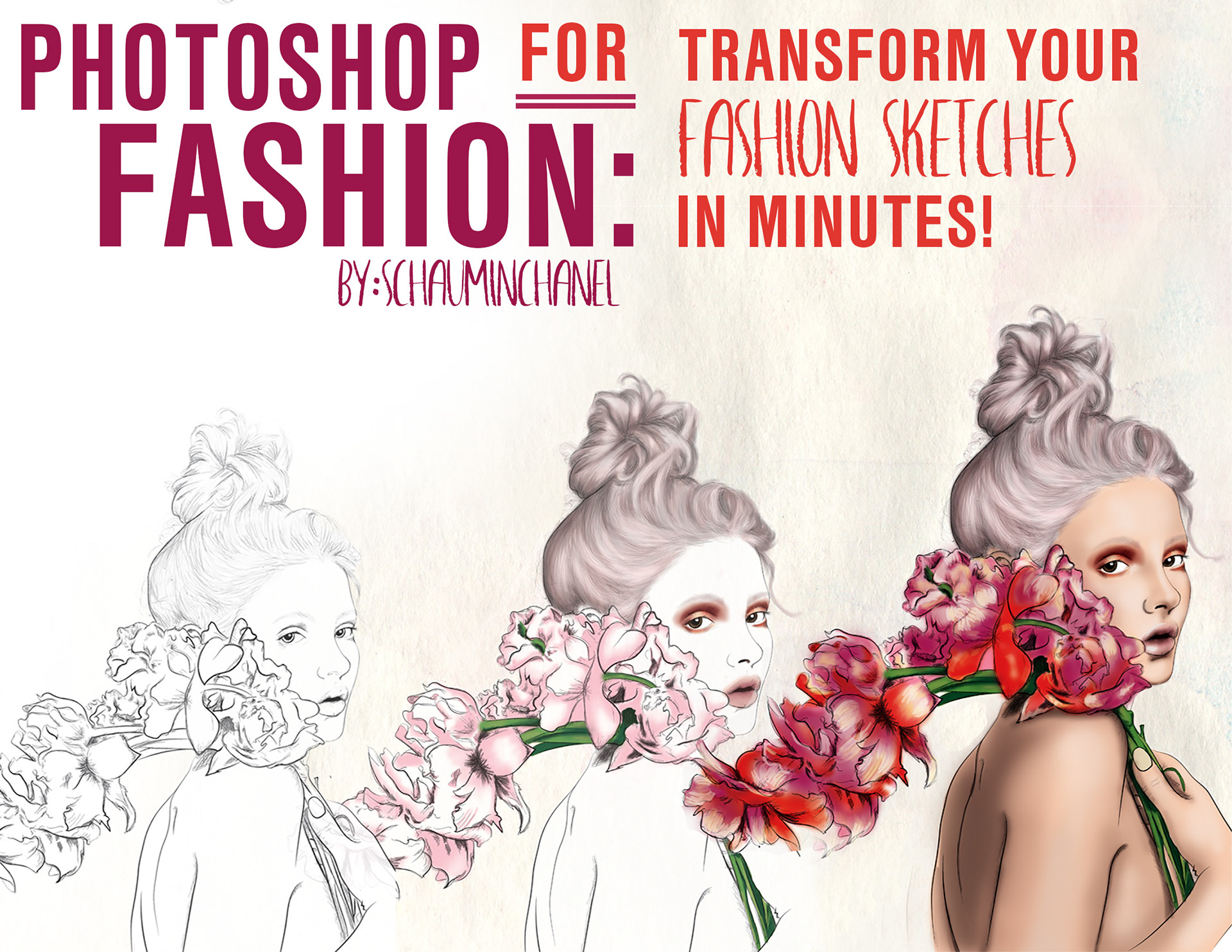 In this short class, SchauminChanel swiftly guides you through materials you may already have on hand, easy ways to prevent extensive sketch 'clean-ups' in Photoshop, and focus more on bringing your illustration ideas to life with the use of color and layer filters.
The process of Fashion Illustration can foster endless creativity. The ability to draw perfectly should not be a make or break factor as to how you express your creativity! Give yourself permission to be creative, and show the world what your design ideas are made of!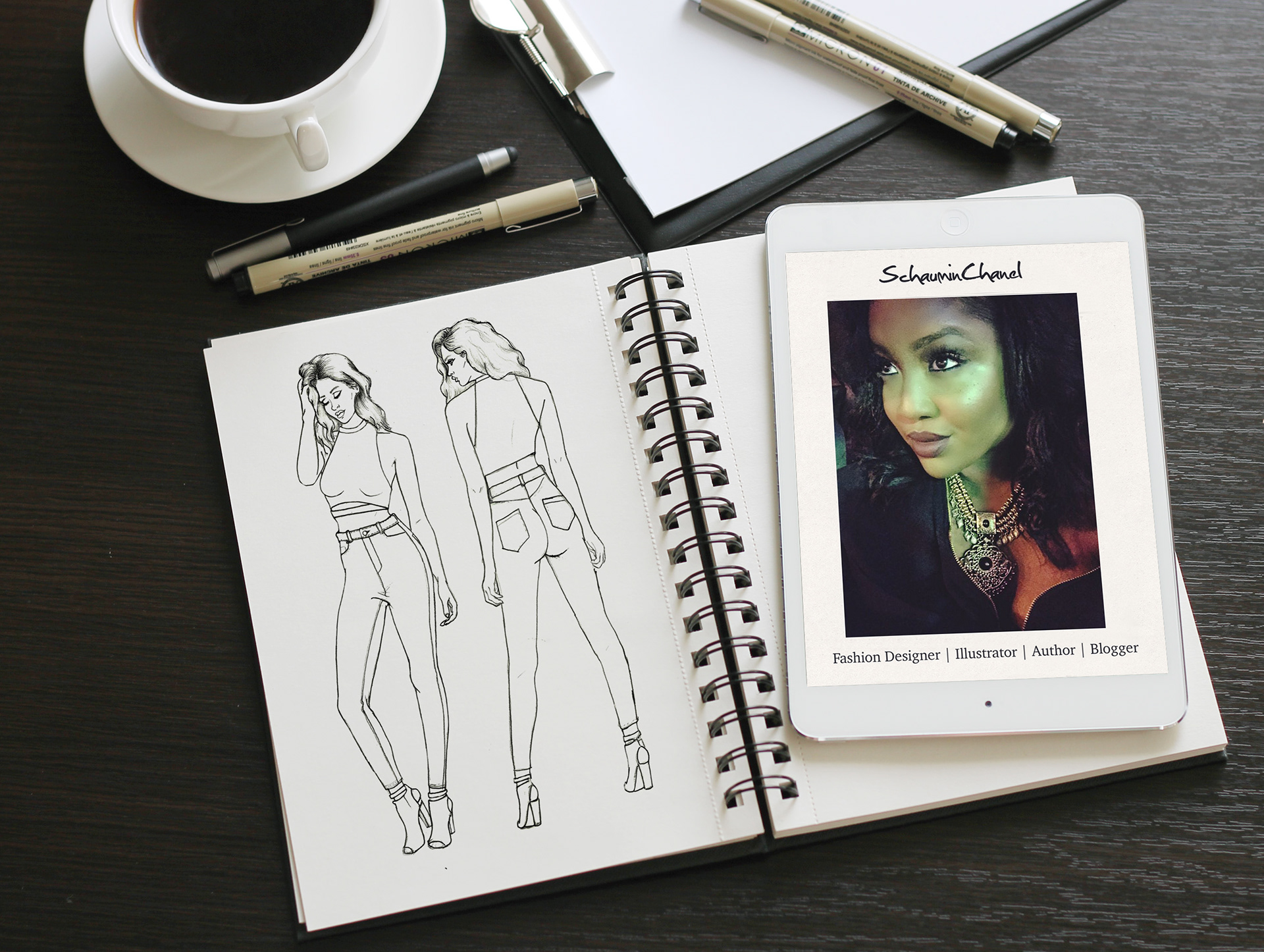 This class is mostly geared towards Photoshop and Fashion Design beginners, so I will cover only  fairly easy techniques. Some working knowledge of Photoshop would be helpful. I use Adobe Photoshop Creative Cloud for Mac OSX, but all of the techniques are universal no matter what type of computer system you currently have. The shortcuts introduced in the video lessons work for both MAC and PC, but in the class materials you will find a convenient pdf with their equivalents for Mac.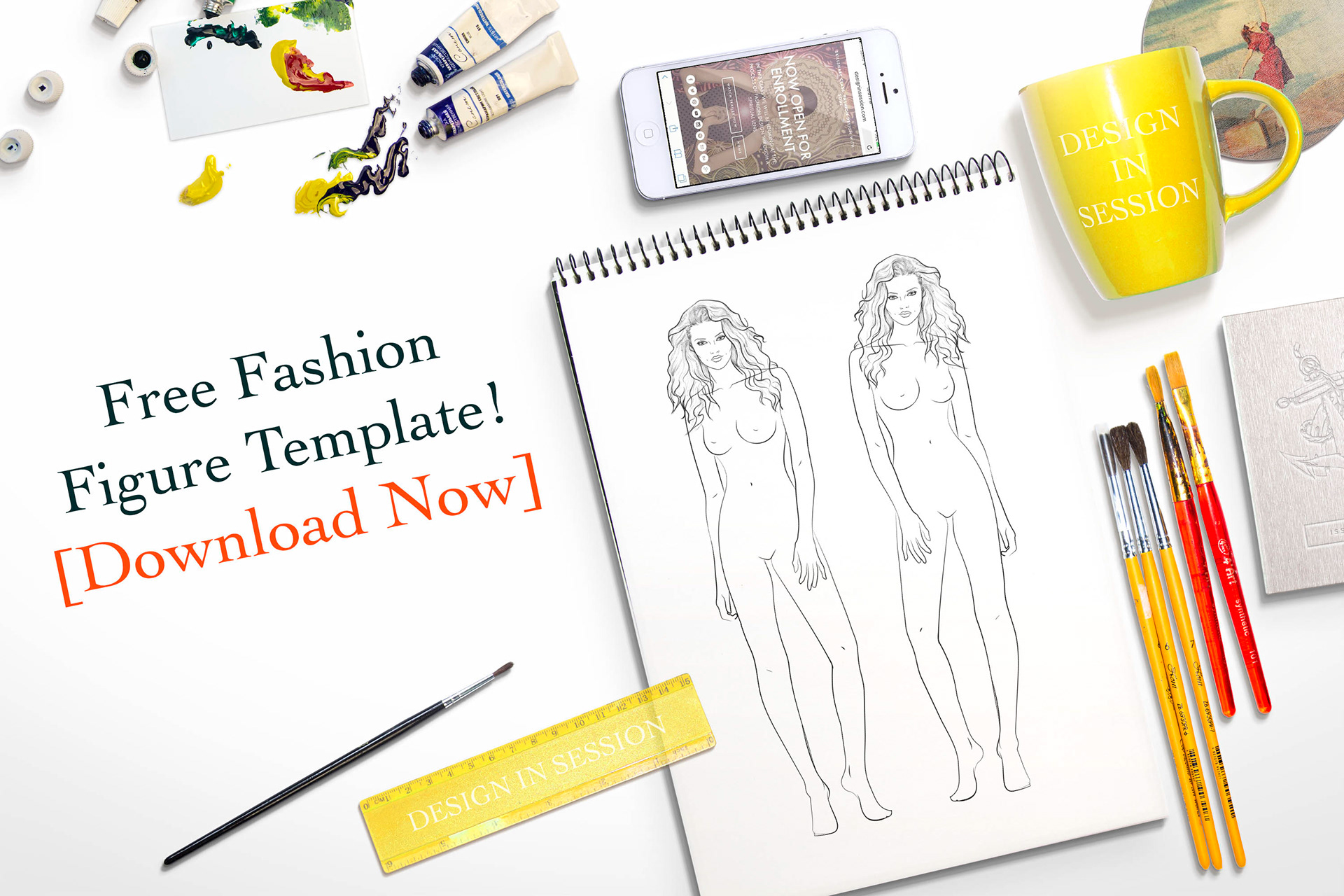 Below are a few of the tools that will be helpful in this course.
Adobe Photoshop (begin a free trial
here
)
Your very own Fashion Illustration (or the one I provided in the class project section)
Access to a scanner to get your sketch Photoshop ready
Wacom Tablet (not mandatory, but extremely useful)