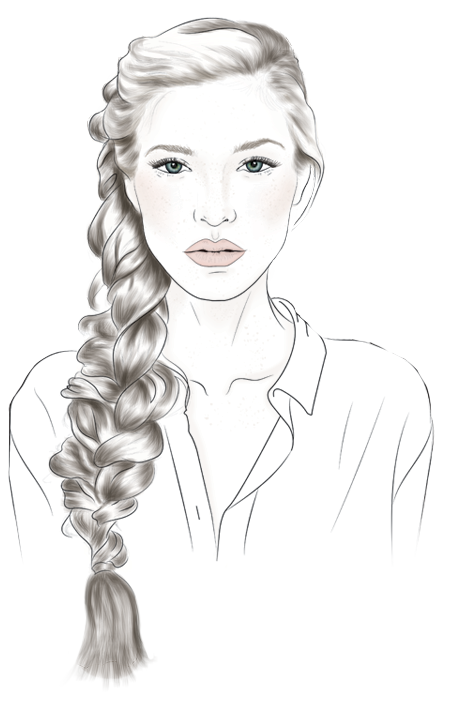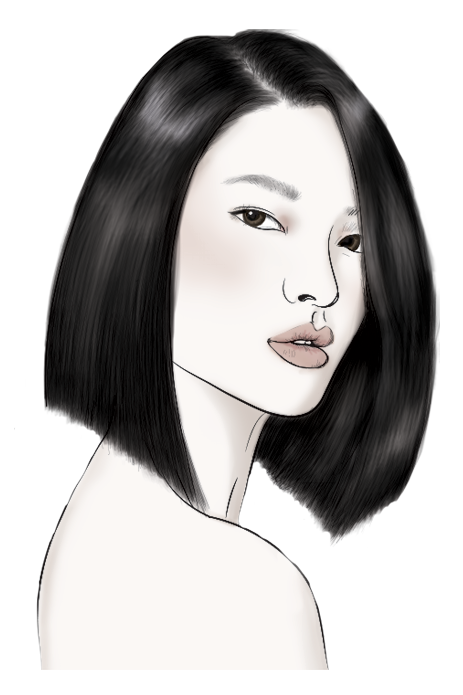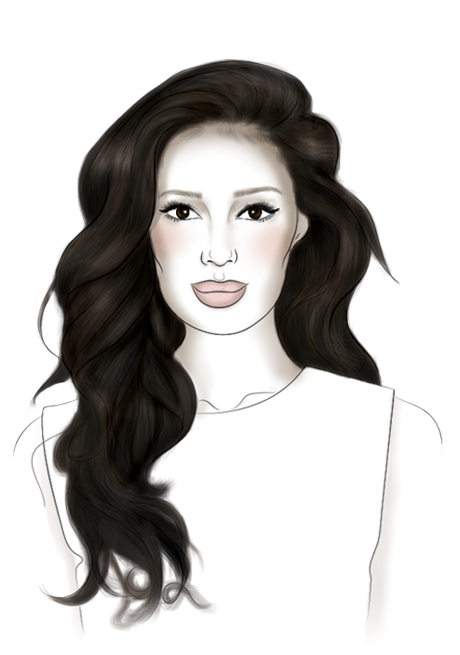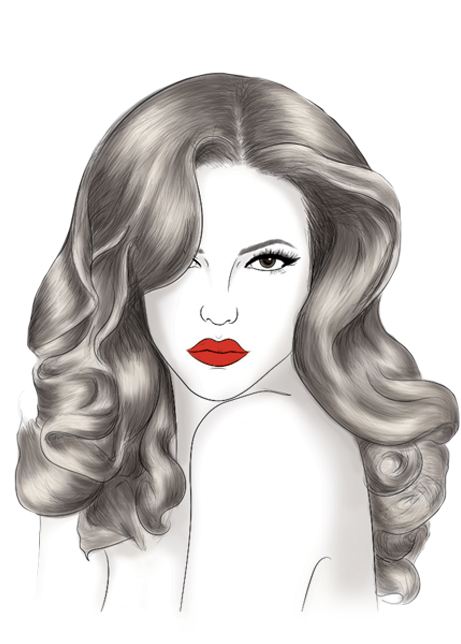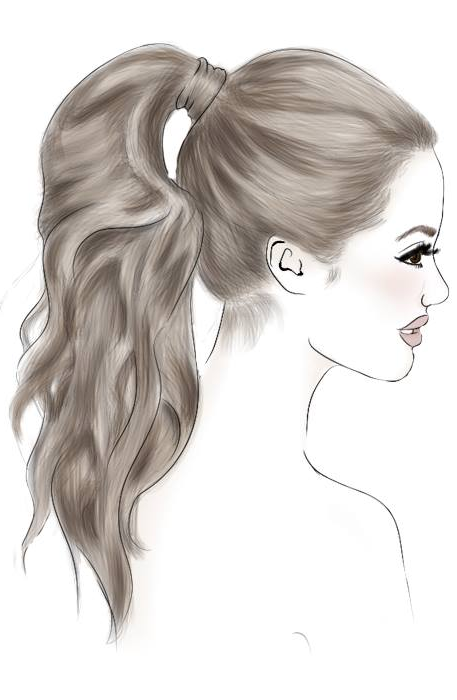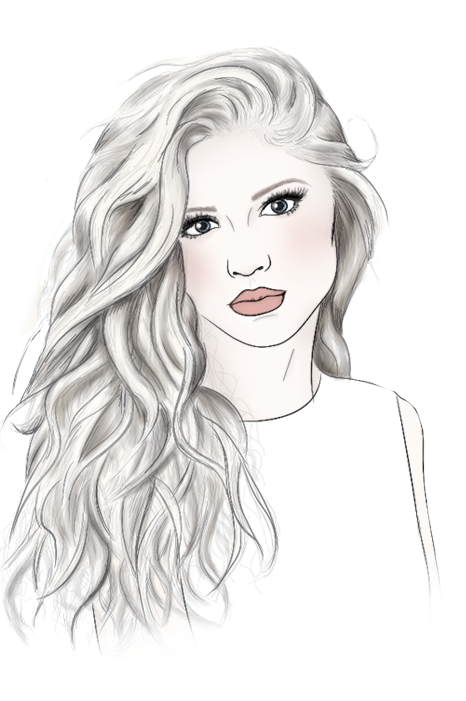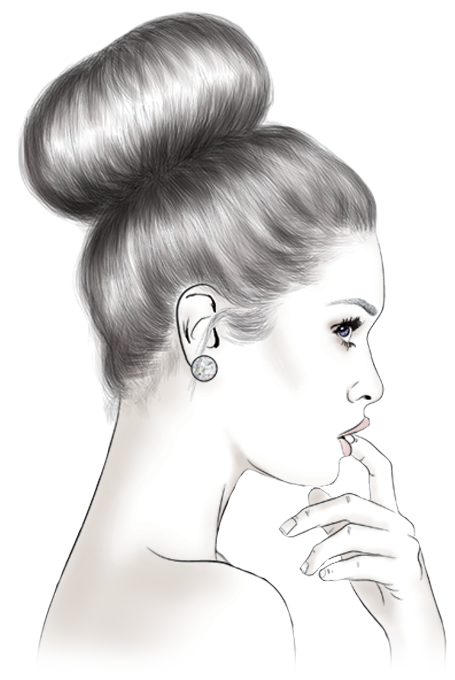 The Daily Details Beauty bar based in N. Carolina features seven key looks in their service offerings (From Top image to bottom):
1. The Maverick- Fun and cool fishtail braid for the on the go girl
2. The Closer- Sleek & Straight hair for the chic modern girl
3. The 9-5- Nice loose curls with just enough volume to be sexy and professional.
4. The Showstopper- Full on volume for the Va-Va voom girl!
5. The Carefree- Chic yet casual tousled ponytail for the on the go girl.
6. The Gypsy- Sexy yet slightly wild beach waves giving a LA chic vibe.
7. High-Society- A simple yet chic high bun can add a chic appeal for any occasion.